SEARCH ENGINE


OPTIMIZATION

SEO Services That Drive Business Growth
SEO Services that Grow Traffic and Increase Revenue
If you're looking for serious business growth, SEO, or search engine optimization is the strategy for you. Why does it work? Simple! It targets the users that are most likely to convert on your website, and takes them there.
A custom SEO campaign with Magnitude Marketing targets on-page and off-page SEO, which includes things like keyword research and content implementation, to help your most valuable audience find you online.
Not only that, but our award-winning team of SEO experts (and your dedicated account manager) will analyze the results of your business's SEO strategy to ensure that your campaign is performing at its best.
Are you ready to start optimizing your site for organic search? Contact us online to chat with an experienced strategist from our SEO team about not only improving your company's search engine rankings but also earning more revenue from them.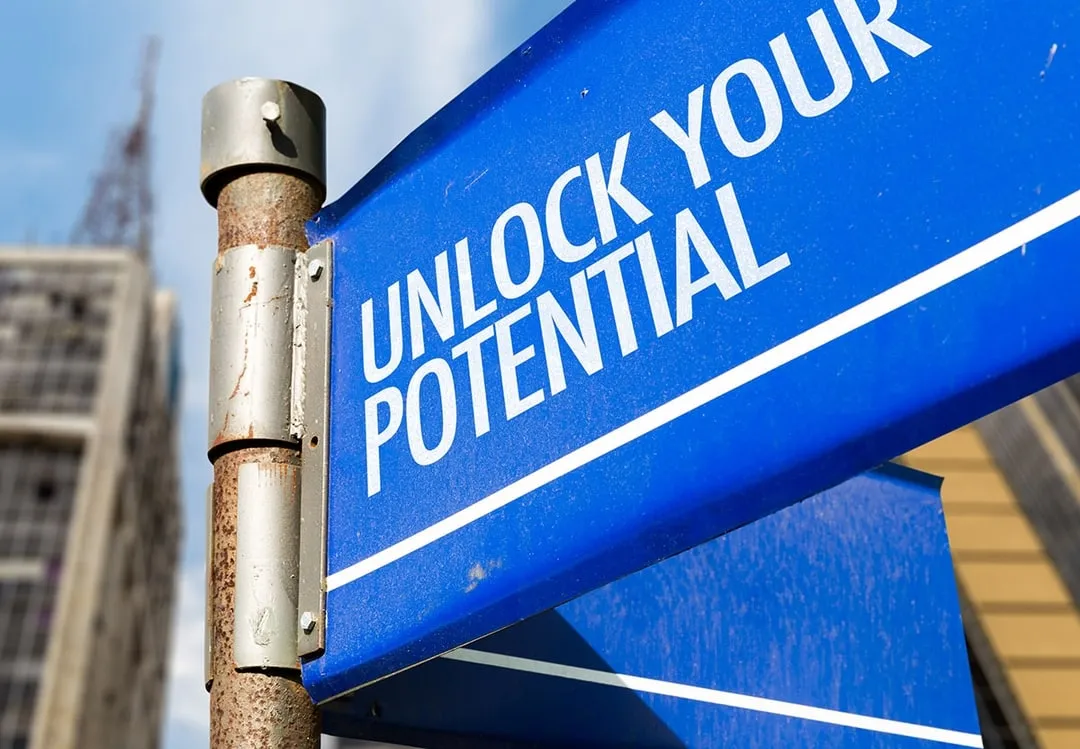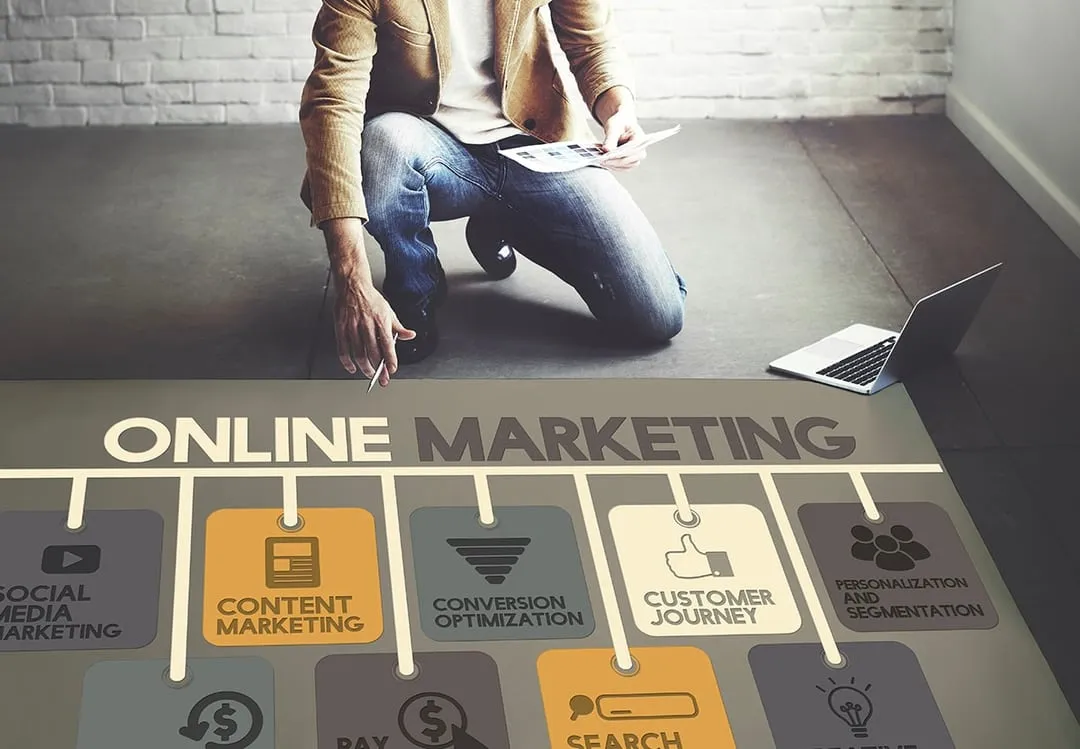 Premier Digital
Marketing Services
Strategy & Planning
Superior On-Page Optimization
Quality White Hat Link Building
Detailed Transparent Reporting
SEO Packages
Press Releases to Media Outlets
Social Signals to Press Release
Premium Directory Citations
500-600 Word Articles Per Week
Authoritative Backlinks Per Week
Dashboard Access (Reports & Tracking)
Ongoing Keyword & Competitor Analysis
Press Releases to Media Outlets
Social Signals to Press Release
Premium Directory Citations
Directory Citations
On-page Optimization
UP TO 5 PAGES
Performance Optimization
500-600 Word Articles Per Week
1
Authoritative Backlinks Per Week
4-5
Dashboard Access (Reports & Tracking)
Ongoing Keyword & Competitor Analysis
Press Releases to Media Outlets
Social Signals to Press Release
Premium Directory Citations
72
Directory Citations
On-page Optimization
Performance Optimization
500-600 Word Articles Per Week
2
Authoritative Backlinks Per Week
4-5
Dashboard Access (Reports & Tracking)
Ongoing Keyword & Competitor Analysis
Press Releases to Media Outlets
500+
Social Signals to Press Release
2200
Premium Directory Citations
72
On-page Optimization
Performance Optimization
500-600 Word Articles Per Week
4
Authoritative Backlinks Per Week
4-5
Dashboard Access (Reports & Tracking)
Ongoing Keyword & Competitor Analysis