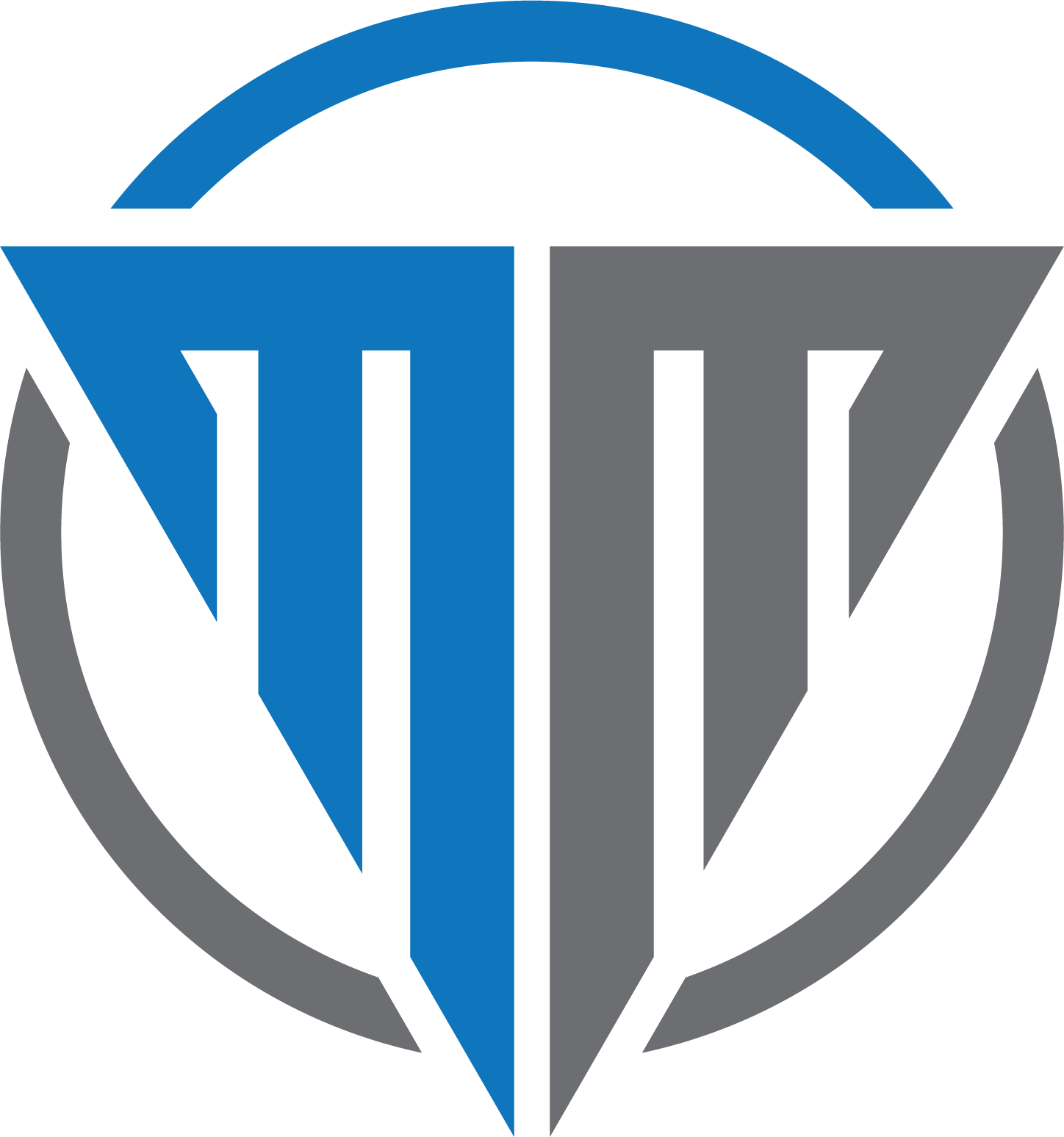 #1 Greenwood Online Digital Marketing Services & SEO Optimization
Helping brands grow revenue & profit through strategic digital marketing
Why Choose


Magnitude Marketing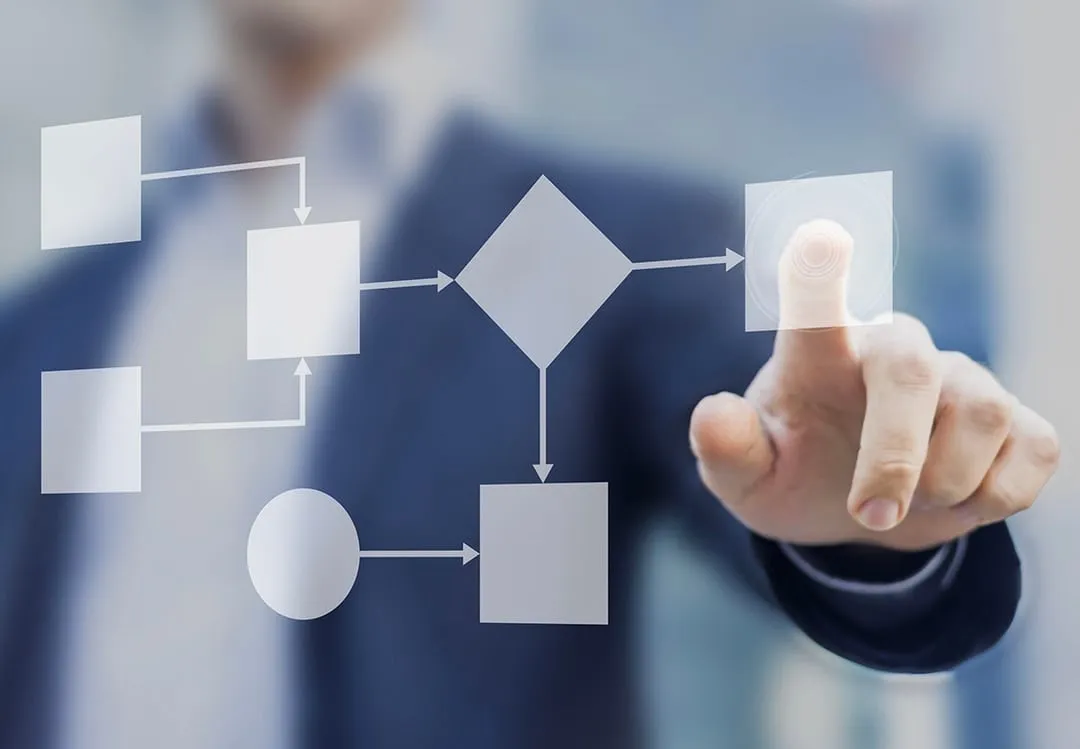 Our proven process guarantees success on all services. We've spent nearly two decades getting it right. A well-defined, repeatable process that ensures deadlines are met on time and budget. When you work with us, you're guaranteed success.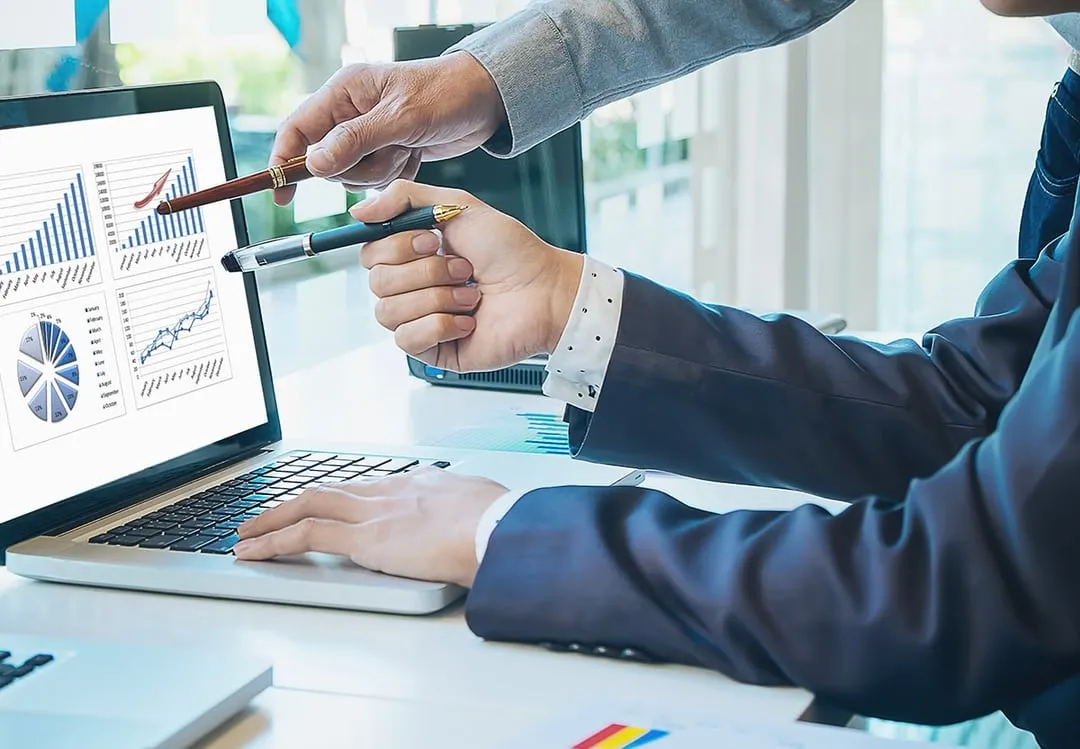 Most agencies talk about improving your rankings or increasing your traffic. While we work to achieve those metrics as well, we focus on your ultimate goal... more conversions! Magnitude's focus is to drive customer acquisitions through laser-focused targeting combined with an optimal post-click experience.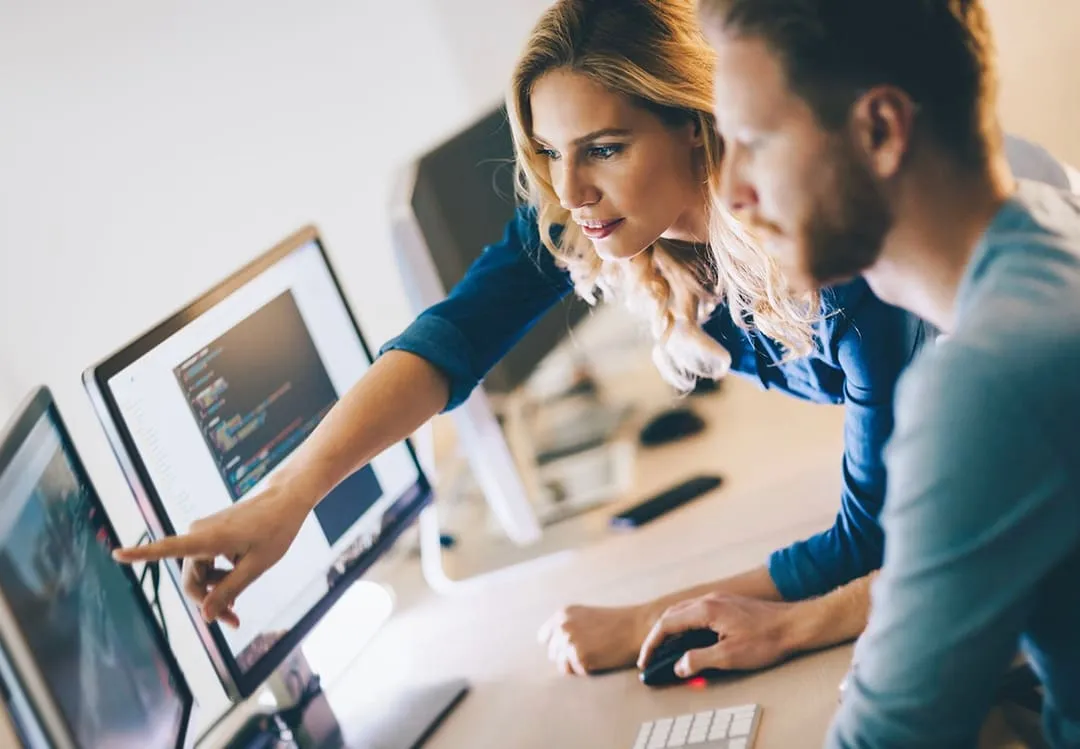 We offer a variety of digital marketing services that seamlessly integrate with your website to put your conversion machine on autopilot. Everything operates like clockwork, so you generate a steady flow of new leads that ultimately become new, high-value customers.
Rank Higher in Search Engines and Generate More Revenue with Magnitude Marketing's Digital Marketing Services
Highly Rated Digital Marketing Agency Greenwood, Indiana
Magnitude Marketing is located on 310 W Main St, Greenwood, IN, 46142, Greenwood, Indiana. From Indianapolis Airport (IND) Take I-465 S/I-74 and N U.S. 31 to West Main Street in Greenwood then Head northeast on Col. H. Weir Cook Memorial Dr and Use the left 2 lanes to turn slightly left after that Use the left 2 lanes to turn left and Merge onto Col. H. Weir Cook Memorial Dr and after Use the left 2 lanes to keep left at the fork and follow signs for I-465 E/I-74 E/Indianapolis/I-70 W then Keep right at the fork, follow signs for Interstate 465 S/Interstate 74 E and Keep right at the fork, follow signs for I-465 S/I-74 E and merge onto I-465 S/I-74 than Take exit 2B for US-31 S/East St and then Merge onto S East St/N U.S. 31 and Continue to follow N U.S. 31 and then Pass by Wendy's (on the right in 0.5 mi) after that Turn left onto West Main Street and Destination will be on the left.

We're open 9AM to 5PM Monday - Friday, and we are closed Saturday and Sunday.

For additional questions you can call us at 317-215-5781 or you can find us on Yelp